The S.H.I.N.E Platform's Mission
There is a purpose for all of us. Every individual has the capacity to S.H.I.N.E (Share, Help, Inspire, Nurture, Encourage) Our true beauty is the light within all of us. Our light guides us through the darkest of hours. By joining together, our communities, country, and world can be a brighter place. In the midst of war, violence, and wake of other diasters, America needs to be reminded of all of those who are dedicated to spreading cheer and hope. A cheerleader can effectively lead a crowd in support of a team, become an important leadership force on campus, and generate spirit and pride within a community. Our goal is to literally "Cheer Up America", with a reign of goodwill. While pep leaders are part of a larger squad, their individual self expression and strengths should not be overlooked. It is the mission of Tiara Productions through the Miss Varsity USA pageant to provide a healthy, glamourous, and exciting opportunity for spirit leaders to shine their light, discover their real beauty and empower others to do the same.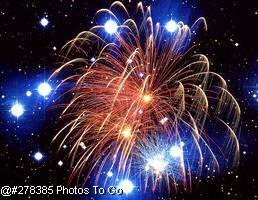 A Note About The Director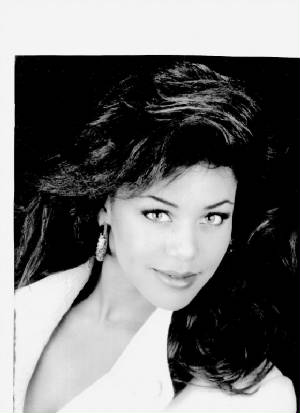 Having such a diverse racial heritage, Tiara Cunningham considers herself to be a "...people person, able to relate to just about everyone," so a career in public relations atmosphere was a natural choice. The accomplished California native is a Screen Actors Guild model and actress, appearing in major magazines, television, and motion pictures. The motivational speaker, pageant consultant, emcee, and judge is herself a ten-time local, state, and international beauty queen. Tiara has also been named as a "Who's Who" honoree. She has swept California's pageant industry in every division. Her many titles range from Miss Teenaage California in '91, Miss California World '94, Mrs. California-America '01, and currently Mrs. Temecula Valley International. After graduating from Trabuco Hills High School where she was cheer/dance co-captain, Tiara came back to coach the JV dance squad. Tiara taught professionally for the United Spirit Association and also choregraphed routines as cheer captain while attending Saddleback College. She then transferred to CSU Fullerton, majoring in communications. Throughout school, Tiara discovered her talent for the written word. She is a published multi-award winning poet. Currently she is working on a series of children's story rhymes. The Alpha Chi Omega (kappa sigma) alumni has now committed herself back to her passions .... motivational speaking, creative writing, and being an ambassador to help others! Her proudest acomplishments are being president of Tiara Productions, an event producing and consulting company established in 1991, and being a devoted mother and wife to her beautiful family.